The EU prepares to impose targeted sanctions against the junta in Niger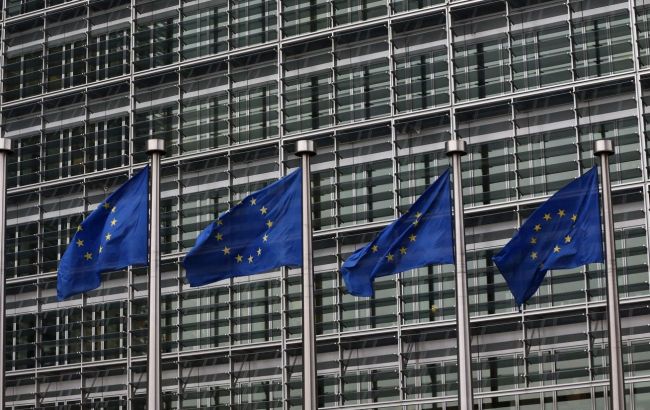 The EU is considering the possibility of imposing sanctions against the junta in Niger (photo: Getty Images)
The European Union has condemned the coup in Niger and expressed support for the efforts of the Economic Community of West African States (ECOWAS) to resolve the crisis. Additionally, EU countries are prepared to introduce a new regime of individual sanctions against the junta leaders, stated Josep Borrell, the head of European diplomacy, on the European Commission's website.
"The European Union fully supports ECOWAS' efforts and is ready to back them, including by establishing a new regime of individual sanctions," Borrell's statement published on the EU Council's website reads.
According to him, EU countries support ECOWAS' aim to resolve the crisis through diplomatic means, taking into account the mobilization of reserve forces. Additionally, the EU has once again condemned the detention of the ousted President of Niger, Mohamed Bazoum, and his family.
The coup in Niger
At the end of July, the security detail of President Bazoum in Niger took him hostage and announced the overthrow of his government. Following this, the commander of the presidential guard, Abdurahman Chiani, declared himself the new leader of the country.
West African countries threatened intervention against the junta on July 31 if they did not release the president within 7 days. Their condition was not met. According to reports, four African countries are now prepared to deploy 25,000 of their soldiers for intervention in Niger.
During her visit to the country, Nigerian military officials reportedly informed U.S. Deputy Secretary of State Victoriia Nuland that they would kill the captured president Bazoum if neighboring countries attempt military intervention to restore his rule.
On August 10, West African leaders ordered the activation of reserve forces for possible use against insurgents in Niger.
For more details on the state coup in Niger, you can read the article on RBC-Ukraine.