'The boomerang always comes back' - President's Office reacts to drone attack on Moscow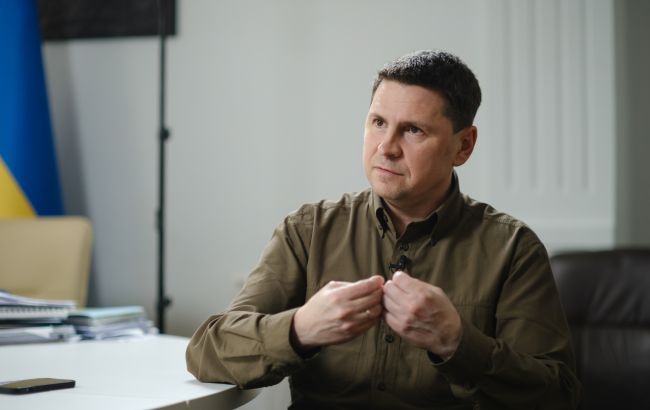 Advisor to the Head of the Office of the President of Ukraine, Mykhailo Podolyak (Photo: RBC-Ukraine, Vitalii Nosach)
The drone attack on Moscow is a boomerang that always returns to its throwers, the Advisor to the Head of the Office of the President of Ukraine, Mykhailo Podolyak, said.
"A boomerang always returns to its throwers, even if they are convinced of their impunity, hiding under cover of anonymity in secretive buildings of special organizations thousands of kilometers away from the active front," he said.
Podoliak emphasized that "justice has long arms."
"What do the mysterious 'drones' over Moscow say? 1. Evil will not go unpunished. 2. Russia was not promised peace. And after 17 months of full-scale war, the aggressor always receives fair retribution. 3. And first and foremost... it speaks of good intelligence about the location of 'secret establishments' in Russia," he noted.
Drone attack on Moscow
During the night, Moscow was attacked by two drones. One of the drones hit a business center, where the "Leroy Merlin" store is located, while the other fell not far from the Russian Ministry of Defense and the headquarters of GRU cyber intelligence.
However, the Russian Ministry of Defense claimed they supposedly "intercepted two drones." Moreover, the department has already accused the Ukrainian side of the attack.