Drones' attack on Moscow identified as special operation by Ukrainian military intelligence, sources say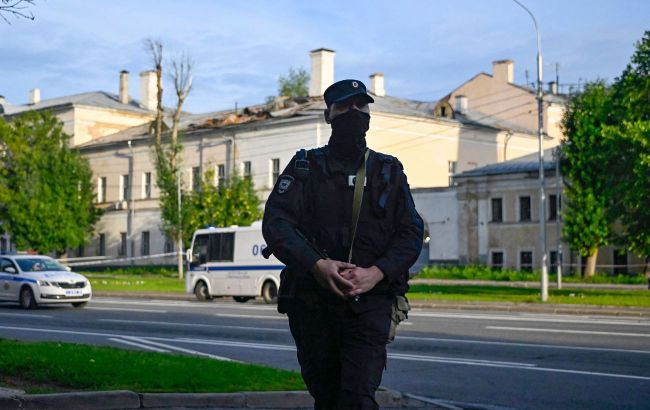 Drone attack on Moscow identified as a special operation by Ukrainian military intelligence (Photo: Russian media)
According to the sources within the security services, the nighttime drone attack on Moscow was carried out as a special operation by the Main Intelligence Directorate of the Ministry of Defense of Ukraine.
Additionally, sources hinted that "all birds reached Moscow."
Drones' attack on Moscow: key points in brief
As a reminder, two drones attacked Moscow overnight. It has been reported that one UAV hit a business center, where the "Leroy Merlin" store is located, while the other crashed not far from the Russian Ministry of Defense building and the headquarters of GRU's cyber intelligence.
The Russian Ministry of Defense quickly responded, claiming that they had allegedly "intercepted two drones." They have already accused the Ukrainian side of being behind the attack.
Meanwhile, investigator from Bellingcat, Christo Grozev, pointed out that near the debris of one of the drones, there is the Military University and several secret facilities of the Russian Main Intelligence Directorate, including the "GRU cyber attack headquarters."
The second drone struck the business center, causing damage to the 17th and 18th floors, covering an area of 50 square meters. The "Leroy Merlin" store is located in this building.
Moscow City Hall stated that the areas around the drone crash sites have been cordoned off.
It is worth noting that since the full-scale war with Russia began, Moscow and the Moscow region have been repeatedly targeted by drone attacks. On July 4, near Moscow in Kubinka, a drone-kamikaze attacked a military unit.
Furthermore, earlier in May, two UAVs managed to reach the Kremlin's vicinity.