Taganrog explosions result of 'uncontrolled processes': Ukrainian Presidential Office comments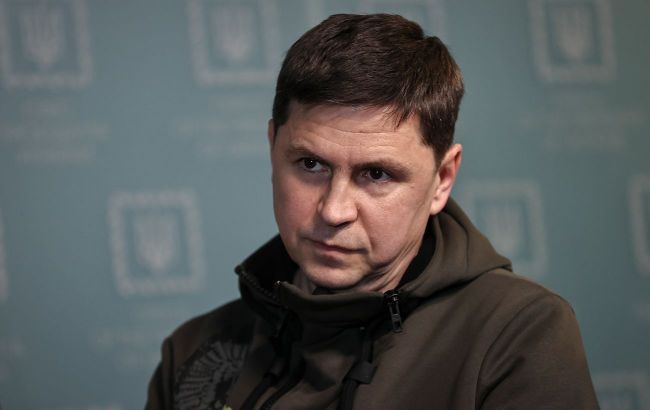 Mykhailo Podolyak. Adviser to the Head of the Office of President of Ukraine Volodymyr Zelenskyy (Photo: Vitalii Nosach-RBC-Ukraine)
Explosions in the Russian city of Taganrog that occurred on July 28 are the consequences of uncontrolled processes of the breakdown of management systems at various levels in Russia, according to Twitter of the Adviser to the Head of the Office of the President, Mykhailo Podoliak.
"Everything happening in Russia, including in Taganrog, is an unequivocal consequence of Russia's initiated large-scale war, uncontrolled breakdown of management systems at various levels, and escalating internal protests," he stated.
According to Podolyak, investigations are needed to establish the immediate causes of the explosions.
"However, the 'causes and consequences' are evident: incompetence, malicious intent, and irresponsibility of the 'Putin elite'," he added.
Taganrog explosion
On July 28, a powerful explosion occurred near a café in the center of Taganrog. Around 15 people were injured as a result of the explosion. Russian media reported that the possible landing site of a missile was located about 10 km from an airbase.
The Russian Ministry of Defense has already accused Ukraine of the explosion.
Following this, a series of explosions occurred in the Azov district of the Rostov region. The governor claimed that a missile was allegedly shot down.