Several explosions in Russia: Air defense systems claimed to work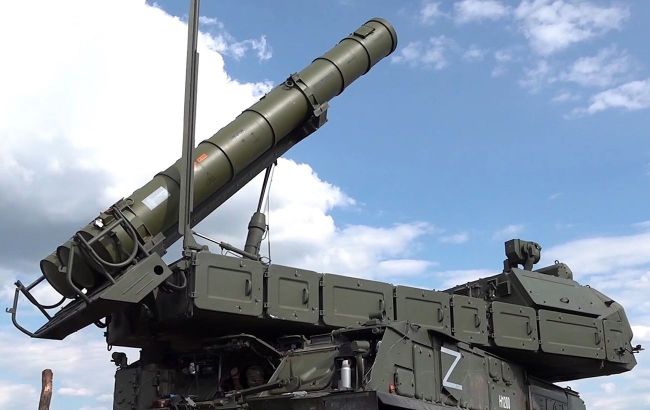 Illustrative photo: Rostov region reports operation of air defense system (Photo: Getty Images)
A series of explosions occurred in the Azov district of the Rostov region, Russia. At the same time, Russians reported the alleged operation of air defense systems, according to the Telegram channel of the Governor of the Rostov region, Vasiliy Golubev.
Local Telegram channels are publishing videos showing explosions with audible blasts and a thick black smoke plume visible. They report about four strong consecutive explosions in the Azov district.
At the same time, the governor reports the operation of air defense systems.
"It has been recorded that the air defense systems intercepted a second missile - this time in the Azov District. The details of the impact are being clarified," he wrote.
Meanwhile, the Russian Ministry of Defense has again accused Ukraine. They claimed that around 17:15, the Ukrainian military allegedly launched a strike using a converted anti-aircraft missile of the S-200 air defense system.
According to them, the air defense systems supposedly "intercepted" the missile in the area of the city of Azov in the Rostov region. The fragments fell into an uninhabited area.
Explosions in Russia
Today, explosions were also reported in Taganrog and Samara in Russia.
In Taganrog city center, a powerful explosion occurred near a café. Fifteen people were injured due to the explosion. Russian media reported that the possible landing site of the missile is approximately 10 km from an airbase.
The Russian Ministry of Defense has already accused Ukraine of the explosion.