Sweden may join NATO in October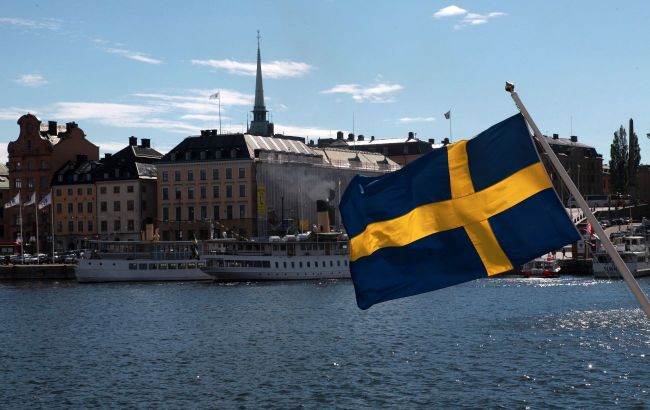 Sweden may join NATO in October (photo: Getty Images)
Swedish Foreign Minister Tobias Billström reports that Türkiye will ratify Sweden's NATO membership when parliament reconvenes in October, as agreed with President Tayyip Erdogan at the NATO summit in July, according to Reuters.
"The Swedish government has not had any signals during the summer other than that the cards that were put down then are valid now in this question and that the statement given at Vilnius is still valid," he said.
Sweden applied for NATO membership last year in response to Russia's invasion of Ukraine, and most alliance members quickly ratified its application.
However, Türkiye declined, citing security cooperation concerns.
After months of pressure, Turkish President Tayyip Erdogan said after the NATO summit in Vilnius in July that he would send Sweden's membership to parliament in October when it reconvenes after the summer break.
But even then, there is no guarantee Sweden will get the green light.
Türkiye wants more action against what it sees as militants living in Sweden, primarily members of the banned Kurdistan Workers Party (PKK) and a group Ankara accuses of organizing a failed coup in 2016.
Tensions with Türkiye have also been exacerbated by demonstrations in Sweden, where protesters burned the Quran, angering many Muslims.