Türkish President outlines condition for Sweden's NATO approval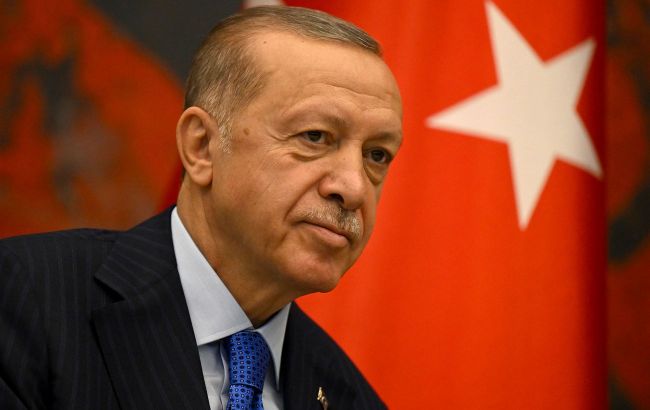 President of Türkiye, Recep Tayyip Erdoğan (photo: Getty Images)
President of Türkiye, Recep Tayyip Erdoğan, provided an update on the status of Sweden's NATO membership application and responded to the Quran burning incident in Stockholm, according to TRT.
According to Erdoğan, the decision depends on the Türkish parliament, but the speed of the ratification process is "directly proportional to how Sweden fulfills its promises."
"Sweden needs to primarily protect the streets of Stockholm. If they do not protect, if there are attacks on what is sacred to us, then they should not regret anything," said the leader of Türkiye.
The Quran and Sweden's NATO membership
In recent months, Sweden has experienced a series of troubling incidents involving the desecration and burning of the Quran, the holy book in Islam. These actions prompted hundreds of protesters in Baghdad to forcibly enter and set fire to the embassy of Sweden.
The Swedish government has responded by exploring potential legislative measures aimed at curbing such demonstrations.
Sweden officially applied for NATO membership back in 2022, and to date, all NATO member countries have ratified its inclusion, except for Hungary and Türkiye.