State budget of Ukraine for 2024 may receive approval ahead of the deadline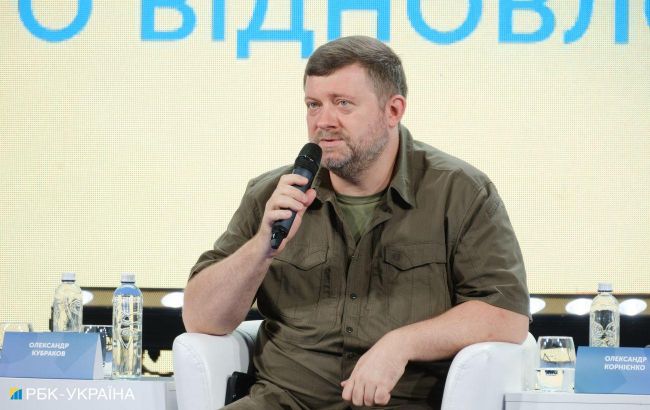 The First Deputy Chairman of the Parliament, Oleksandr Korniienko (photo: Vitalii Nosach, RBC-Ukraine)
"According to the Verkhovna Rada's regulations, by September 15 of each year, the Cabinet of Ministers is required to submit the draft State Budget for the following year to parliament for consideration. Within five days, the Verkhovna Rada should hold hearings on this draft. Therefore, this should happen no later than September 20, but we have not disclosed the dates of the sessions," he said.
According to Korniienko, after the draft budget is heard, Members of Parliament have two weeks to submit amendments and proposals. Subsequently, the committee must make budgetary conclusions, which the parliament must approve—essentially, this is the first reading of the budget.
"If we consider all these deadlines, I believe that we will likely reach the first reading vote in mid-October," he stated.
Korniienko added that after this, the Verkhovna Rada Budget Committee will prepare the draft for consideration in the second reading.
"Traditionally, during the ninth convocation, there were no budget nights. We have experienced this phenomenon. We always adopted the budget by early December, in the first days of the month. I believe this year it will be earlier. In my opinion, the country will have the budget for the next year already in mid-November," he added.
Budget 2024
Prime Minister of Ukraine Denys Shmyhal announced during a Cabinet meeting on September 5 that the government is finalizing the preparation of the draft budget for 2024 and will submit it to the Rada by September 15.
According to him, the number one priority, as this year, will be the security and defense sector.
Earlier, Finance Minister Serhii Marchenko stated that Ukraine will need international assistance of over $40 billion in 2024, but it is not guaranteed at the moment.