Special operation to capture Russian helicopter: Ukrainian Intelligence reveals details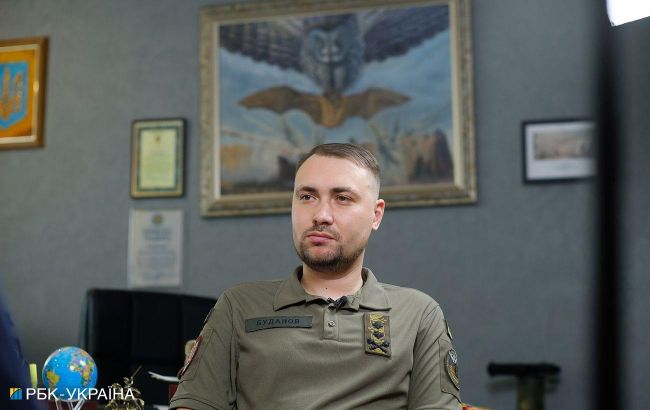 A Russian Mi-8 helicopter with its crew secretly landed in Ukraine. The Russian pilot reached a clandestine agreement with Ukrainian intelligence, according to the statement of the Head of the Defense Intelligence of Ukraine, Kyrylo Budanov, in an interview with "Radio Liberty."
"We managed to find the right approach to the individual, create conditions to quietly evacuate the entire family, and ultimately create conditions for him to pilot the aircraft with a crew that was unaware of the situation. When they realized where they had landed, they attempted to flee. Unfortunately, they were neutralized; we wanted to take them alive, but we have what we have," said Budanov.
According to the Head of the Defense Intelligence of Ukraine, the helicopter is currently in Kyiv. Budanov added that the helicopter could be seen and its pilot could be spoken to after the release of the "official footage."
"The pilot is feeling well, everything is fine with him. He has two options, but he leans towards staying here (in Ukraine - Ed.)," Budanov added.
Budanov currently considers this operation as one of the best conducted by his department in the entire history of Ukraine.
What happened today
On August 23, rumors spread widely online that a Russian Mi-8 helicopter had supposedly landed at a Ukrainian airbase. Online sources claimed that the helicopter pilots had allegedly "lost their orientation, thus ending up in the unoccupied territory of Ukraine," but by the time they realized where they were, it was already too late.
It should be noted that earlier, information about the "disappearance of the Mi-8" was announced by Russian propagandists. They asserted that the military helicopter "accidentally landed in Poltava."