Russian helicopter allegedly enters central Ukraine city Poltava: Intelligence response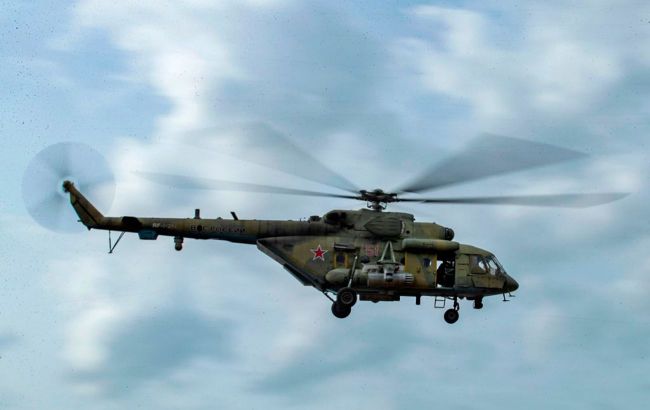 Russian helicopter allegedly enters central Ukraine city Poltava: intelligence response (Getty Images)
A Russian Mi-8 helicopter allegedly "entered the territory of Poltava" (a city in the central part of Ukraine, relatively far from the frontline), according to the media. The representative of Ukraine's Defense Intelligence Andrii Yusov says that there is indeed such information and it will be disclosed later.
"Official information will be provided. Preliminarily, yes, such information exists. We need to wait a bit. We are now working with the crew. Everything is fine. There will be updates," Yusov said, responding to a question about the official information on the "Mi-8 entering Poltava."
What happened
Rumors were actively spreading online that a Russian Mi-8 helicopter supposedly flew into Ukraine and landed at its airbase. Online sources claimed that the helicopter's pilots had "lost their course, thus ending up in unoccupied Ukrainian territory," but by the time they realized where they were, it was already too late.
Information about the Russian helicopter flying into Ukrainian territory and its crew voluntarily surrendering to captivity was reported by journalist Yurii Butusov. He was cited by media.
Russian propagandists had previously claimed the "disappearance of the Mi-8," asserting that the combat helicopter "accidentally landed in Poltava."