South Korean government members to visit Ukraine soon: what will be discussed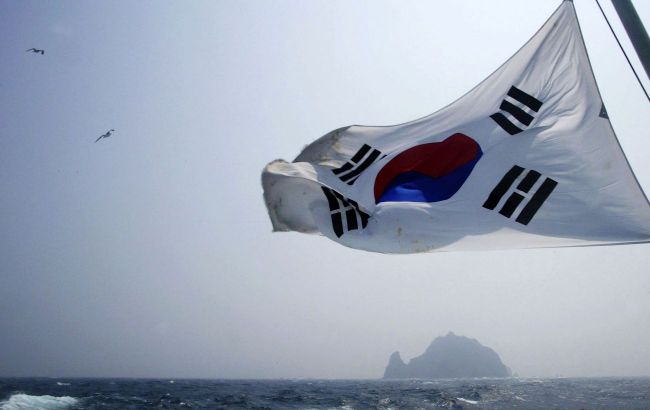 South Korean government members to visit Ukraine soon (Photo: Getty Images)
According to Yonhap, a delegation from South Korea, led by Minister of Land, Infrastructure and Transport Won Hee-Ryong, is planning to visit Ukraine at the end of August to discuss a series of projects related to the restoration of the devastated infrastructure.
The Ministry of Trade, Industry and Energy will organize its own delegation, headed by the minister, consisting of representatives from energy and consulting companies. Their visit is scheduled in advance for October.
South Korea has intensified its efforts towards cooperation with Ukraine in the field of infrastructure restoration following an unexpected visit by President Yoon Suk-Yeol to Ukraine in July.
Additionally, South Korea has decided to allow 30 businessmen to simultaneously visit Ukraine for the realization of potential reconstruction and restoration projects.
With the introduction of specific rules for business trips to Ukraine, it is expected that representatives from many Korean companies will visit the country to explore participation opportunities in potential reconstruction projects.
South Korea's support for Ukraine
Despite being a significant arms exporter, South Korea has so far ruled out the possibility of sending lethal weapons to Ukraine, limiting its assistance to non-lethal aid.
During a visit to Poland, Yoon Suk-Yeol, along with Polish colleague Andrzej Duda, agreed to provide assistance to Ukraine and signed a memorandum of cooperation in the post-war recovery sector.
On July 15, the President of the Republic of Korea and the First Lady made an unannounced visit to Kyiv, where they announced the allocation of a new package of military and humanitarian aid.