South Africa recalls diplomats from Israel amid Gaza crisis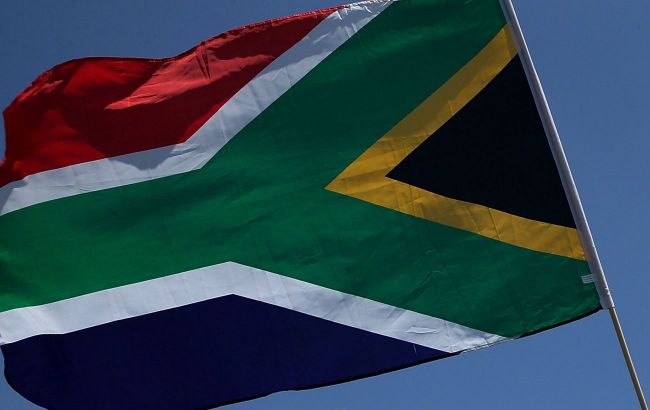 South Africa recalls diplomats from Israel amid Gaza crisis (Getty Images)
The Republic of South Africa is recalling diplomats from Israel to assess its relations with the country in light of the increasing civilian casualties in the war with Hamas, according to Reuters.
Minister of Foreign Affairs, Naledi Pandor, states that it is considered a "normal practice," adding that recall was to determine "whether there is any potential for you to be of assistance and whether the continued relationship is actually able to be sustained in all terms."
South Africa does not have an ambassador in Israel.
According to the Minister of Foreign Affairs, the country is "extremely concerned at the continued killing of children and innocent civilians" in Palestinian territory.
"We believe the nature of the response by Israel has become one of collective punishment," she said, adding the country would continue to call for a comprehensive ceasefire in Palestine.
War in Israel
In early October, Hamas militants launched a large-scale invasion of Israel, killing and kidnapping both military and civilians. In response, Israel announced a military operation against the militants known as operation Iron Swords.
As part of this operation, the IDF expanded its ground operation in the Gaza Strip. Troops and equipment were deployed to the area.
According to the media, this escalation occurred after Israel and Hamas negotiations on the release of hostages reached a stalemate.
Israel Defense Forces spokesperson Rear Admiral Daniel Hagari stated that IDF forces had completely surrounded the city of Gaza, and there was no ceasefire in the near future.
It was also reported yesterday that Israeli ground forces encircled Gaza and reached the sea.