Slovakia will not support military aid to Ukraine - Prime Minister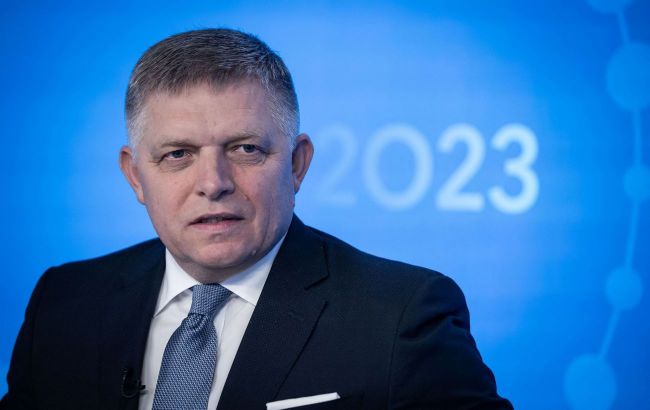 Robert Fico, Prime Minister of Slovakia (Getty Images)
Newly appointed Prime Minister of Slovakia, Robert Fico, has announced that the country will not support providing military aid to Ukraine in countering Russian aggression, according to Aktuality.
The head of the Slovak government confirmed the rejection of assistance to the Ukrainian side during his address to the European Affairs Committee just ahead of the leaders' summit in Brussels on October 26.
"It's better for them to negotiate peace for ten years than kill each other for ten years with no results," Fico said.
He also expressed the opinion that, at this stage, Russia has achieved greater territorial gains in Moscow than Ukraine.
Backstory
On October 25, Robert Fico, the leader of the anti-Ukrainian party Smer-SD, officially became the new Prime Minister of Slovakia, following the parliamentary elections in September. A new government was also appointed.
This development followed the parliamentary elections in Slovakia where the anti-Ukrainian Smer-SD party, led by Fico, got the most votes. This politician openly opposes military aid to Ukraine and supports peaceful negotiations between his country and Russia.
After the elections, the interim government of Slovakia announced the suspension of military aid to Ukraine.
Additionally, Slovakia's President, Zuzana Caputova, has also spoken out against providing aid to Ukraine. She believes that endorsing support for the outgoing government creates a risky precedent for changing power after any future elections.
Later, the Slovak President clarified her position on not providing aid to Ukraine.