Slovakia appoints new government: Pro-Russian Fico becomes prime minister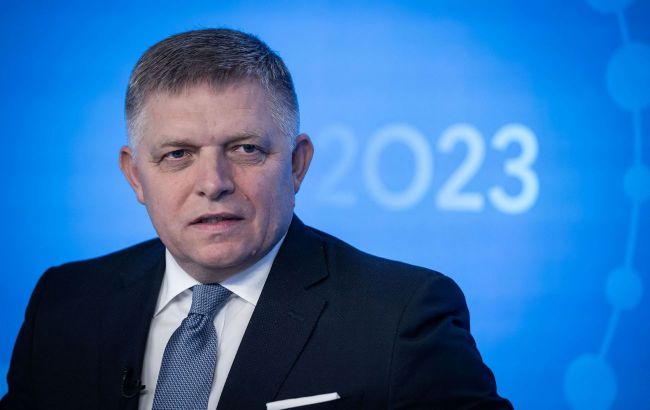 Leader of the anti-Ukrainian party Smer-SD, Robert Fico (Photo: Getty Images)
Leader of the anti-Ukrainian party Smer-SD, Robert Fico, has officially become the new Prime Minister of Slovakia. A new government has also been appointed, according to aktuality.sk.
Slovak President Zuzana Čaputová has approved the composition of the new government.
In particular, the Minister of Defense is now the controversial former head of the Ministry of Interior, Robert Kaliňák, known for his altercation with former Slovak Prime Minister Igor Matovič. He was also suspected of corruption, but all charges were dropped in August.
The Ministry of Foreign Affairs is headed by Juraj Blanár, who spoke of a "civil war in Ukraine" when Russian forces invaded the country in 2014. He also advised Kyiv to " ensure the rights of Russian-speaking residents."
Elections in Slovakia
The parliamentary elections took place in Slovakia in September. The anti-Ukrainian Smer-SD party, led by Robert Fico, received the most votes.
Fico openly opposes military aid to Ukraine and supports peaceful negotiations between our country and Russia.