Slovak cargo carriers threaten to block border with Ukraine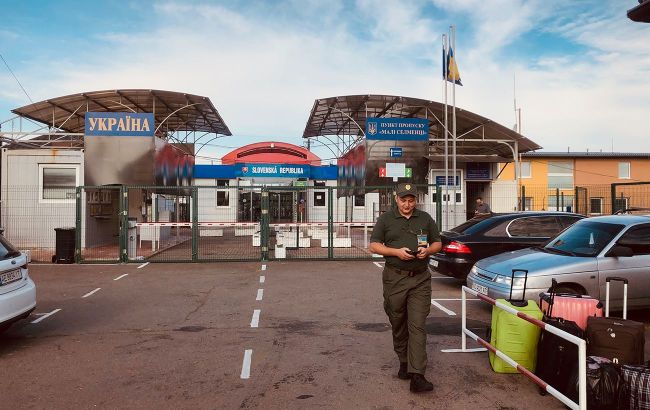 Slovak cargo carriers threaten to block border with Ukraine (suspilne_media)
Slovak cargo carriers state that they may join their Polish colleagues in blocking the Ukrainian border crossings, according to a letter from UNAS leader, Stanislav Skala, which was sent to the Ministry of Transport of Slovakia.
According to the letter, the blockade will take place if the European Commission does not restore to issue commercial permits for transportation within the European Union. Carriers believe that the ministry has long ignored cargo transportation and neglected the problem.
"We would like to invite you to a meeting to discuss issues with Ukrainian carriers who do not require permits for transportation. We want to emphasize that Slovak cargo transport is on its knees. As you can see, Polish carriers are blocking borders because they have the same problem as our carriers," the letter states.
Slovak media began reporting on the accumulation of trucks heading to Ukraine at the border crossing Vyšné Nemecké - Uzhhorod.
Blockade by Polish carriers
Last week, Polish carriers began blocking three checkpoints on the border with Ukraine.
They made demands:
Returning permits for Ukrainian carriers;
Strengthening transport requirements within the ECMT (certificates of the European Conference of Ministers of Transport);
Prohibiting the registration of companies with EU-outside capital in Poland;
Access to the Ukrainian Shliakh system;
Separate queues for vehicles from the EU in the eCherha system;
Separate queues for empty trucks.
On November 13, Polish carriers refused to unblock the border with Ukraine following negotiations with Ukrainian officials.