Strike by Polish carriers: Negotiations with Ukraine fail, border stays blocked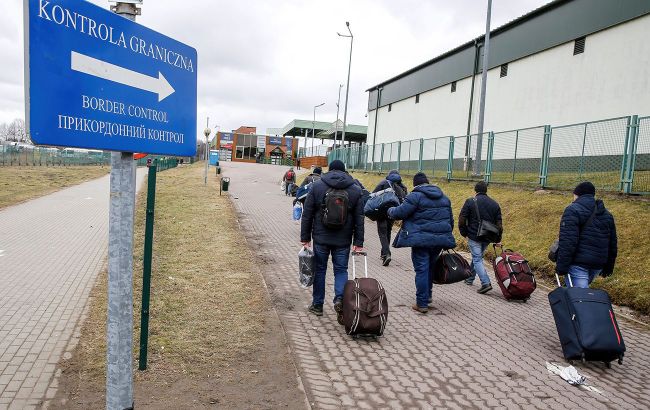 Photo: Polish carriers failed to reach agreement with Ukrainian and Polish government officials (Getty Images)
Polish carriers have refused to unblock the border with Ukraine after negotiations with Ukrainian officials, reports The Guardian.
This happened after a meeting on November 13 between some of the Polish carriers blocking the border and officials from Ukraine and Poland.
"We have not reached an agreement. The Ukrainian side does not take our demands into account," said Rafal Mekler, the leader of the protest at the border in Dorohusk.
What preceded
Last week, Polish carriers began blocking three border crossing points with Ukraine. They stated that they would only unblock the checkpoints under the following conditions:
the return of permits for Ukrainian carriers

strengthening transport requirements within the TIR (Transports Internationaux Routiers) system

prohibition of registration in Poland for companies with capital from outside the EU

access to the Ukrainian Shlyah system

separate queues for vehicles from the EU in the eQueue system

allocation of separate queues for empty trucks.