Shooting in occupied Simferopol: Smoke in sky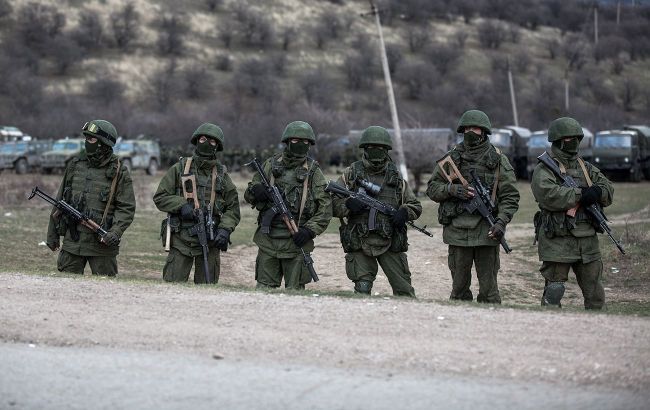 Shooting was heard in occupied Simferopol (Photo: Getty Images)
In the temporarily occupied Simferopol in Crimea this morning, sounds of gunfire were heard. Also, smoke was noticed in the sky over the city, according to the Telegram channel Crimean Wind.
According to the citizens, sounds resembling gunfire were heard in the Zaliznychnyi district of Simferopol.
It was also reported online that some smoke was rising against the backdrop of the incident.
Photo: Smoke in the sky over Simferopol during the morning gunfire on October 24 (Telegram channel Crimean Wind)
The connection between the sounds of gunfire in the temporarily Russian-occupied city - for unclear reasons - is not yet understood. Representatives of the occupying "administrations" have not explained the incident.
On the night of October 24, gunfire was also heard in the occupied Crimea - this happened in Sevastopol. It was heard in several areas of the city. At that time, the governor appointed by the Russian occupiers, Razvozhaev, claimed that the sounds of explosions were supposedly related to repelling an attack "on the Black Sea Fleet of submarine sabotage forces and means" in the external raid.