Shelling of Sumy region, September 2 - Number of casualties increasing to six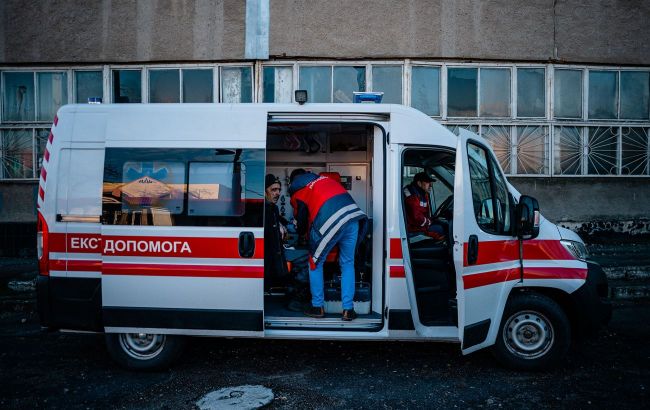 The number of casualties as a result of the shelling in Sumy region has increased again (photo: Getty Images)
The number of casualties as a result of the Russian artillery shelling on the city of Seredyna-Buda in the Sumy region has increased to six people, reports the Sumy Regional Military Administration on Telegram.
As a result of the Russian shelling, a cultural center building was damaged, and two civilians were injured. Additionally, a car was damaged.
Furthermore, the Russians shelled the city with artillery fire, resulting in injuries to four civilians and the death of one law enforcement officer. The shelling also damaged two private residences and a private car.
Moreover, Russian occupiers conducted a drone strike on the city of Seredyna-Buda, which damaged the premises of a former municipal enterprise (housing and utilities company - "ZhEK").
The situation in the Sumy region
After Ukrainian forces successfully drove Russian invaders out of the Sumy region in the spring of last year, the enemy has been consistently shelling the region from Russian territory almost daily. Border areas of the oblast are the most frequent targets.
Today, due to enemy shelling in Seredyna-Buda, Sumy region, a 32-year-old investigator, Police Captain Ruslan Faraonov, tragically lost his life.