Shelling of Sumy region, September 2 - Police officer killed in Seredyna-Buda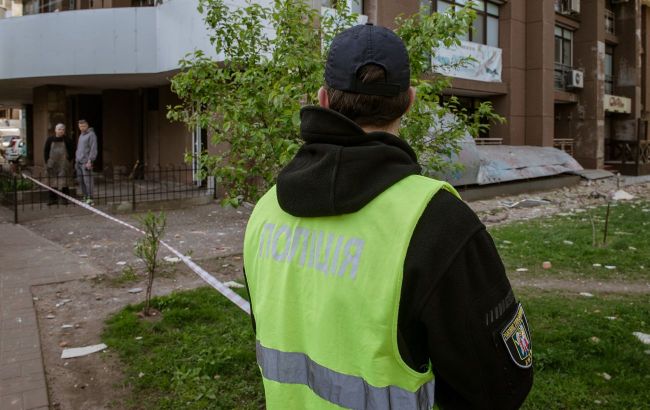 Police officer killed under enemy fire (photo: Getty Images)
Russian occupiers shelled the territories of the Sumy region today, September 2. As a result of the enemy's attack, a law enforcement officer was killed, states Minister of Internal Affairs of Ukraine, Ihor Klymenko.
According to the Minister, as a result of enemy shelling in Seredyna-Buda in the Sumy region, a 32-year-old investigator, Police Captain Ruslan Faraonov, was killed. He and his colleagues were documenting the consequences of previous destruction caused by Russia.
Photo: Police Captain Ruslan Faraonov (t.me/Klymenko_MVS)
"Ruslan leaves behind a wife who serves in the juvenile police and two daughters aged 11 and 12. My heartfelt condolences to the family of the deceased. The family will certainly be taken care of," added Klymenko.
Klymenko noted that the border territories of the Sumy region are under Russian fire every day.
"Just in the past week, 187 shelling incidents were recorded, resulting in the death of 3 people and 16 others injured," he explained.
The situation in the Sumy region
After Ukrainian Forces completely drove Russian occupiers out of the Sumy region in the spring of last year, the enemy has been shelling the region practically every day from the territory of the Russian Federation. Border areas of the region are most frequently targeted.
As reported by the regional military administration, on September 1, the Russians carried out 22 shelling incidents along the region's border. Specifically, 147 explosions were recorded in the border areas and settlements of the Sumy region.
"The shelling affected the communities of Seredyna-Buda, Novoslobidska, Krasnopilska, Myropilska, Znob-Novhorodska, Khotynska, and Bilopilska," the RMA added.