Shelling of Kryvyi Rih on July 31: Russians probably use ballistic weapon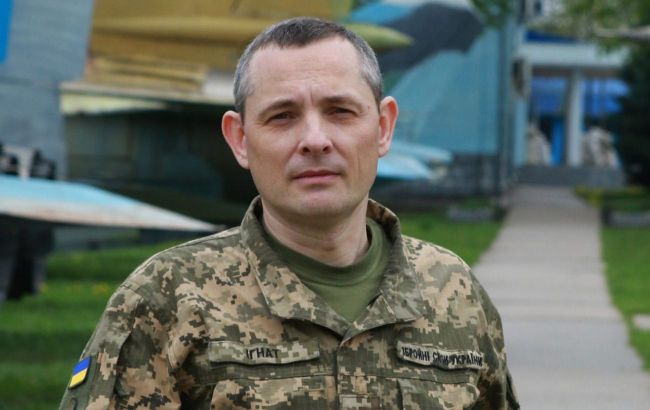 Yurii Ihnat, the spokesperson of the Air Forces Command of the Armed Forces of Ukraine (Photo: armyinform.com.ua)
According to a statement by Yurii Ihnat, the spokesperson of the Air Forces Command of the Armed Forces of Ukraine, today, Kryvyi Rih in Ukraine was targeted in a Russian missile attack, with the likelihood of ballistic weaponry being used.
The exact type of missiles used by the aggressors can only be conclusively identified once debris is found. At that point, experts specialized in propulsion systems will be able to determine the type of munitions employed.
"It appears to be ballistic missiles, based on preliminary data. As we know, ballistic weaponry poses a severe threat due to its high speed and destructive capabilities. We must wait until the rocket remnants are located before making a final determination," Ihnat stated.
Strike on Kryvyi Rih
On Monday, July 31, Russian occupying forces launched an attack on Kryvyi Rih, firing two missiles at the city. The assault resulted in one casualty and several injuries.
One of the missiles struck a four-story educational institution, potentially leaving people trapped under the rubble. Rescue teams and the police are currently at the scene.
The second missile, as reported by the Ministry of Internal Affairs, destroyed a section of a residential building spanning from the 4th to the 9th floor, causing a fire.