Shelling of Kremenchuk - Number of casualties risen to 55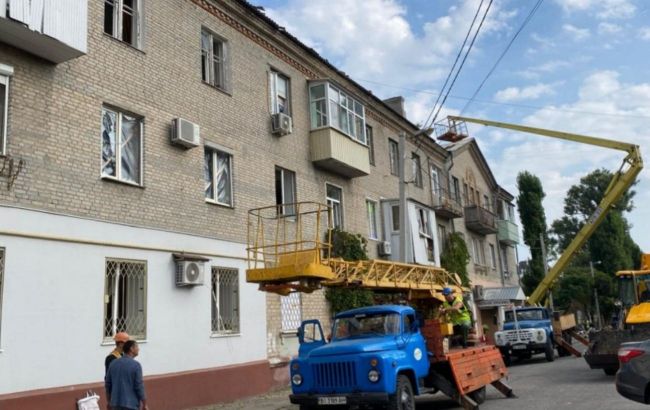 In Kremenchuk, the number of casualties as a result of shelling has increased (photo: facebook.com/vitalii.maletskyi.official)
He mentioned that 19 individuals are currently receiving inpatient treatment, including one child.
In total, six children have been affected, and among the casualties is a pregnant woman.
Shelling of Kremenchuk
On Friday, September 22, in Kremenchuk, during an air raid alert, explosions were heard.
Later, it became known that the Russians had launched a missile strike on the civilian infrastructure in the city.
Before this, local authorities reported that 32 people were injured as a result of the shelling of Kremenchuk, including three children.