Shelling of Kherson region, September 3 - One fatality, three wounded individuals reported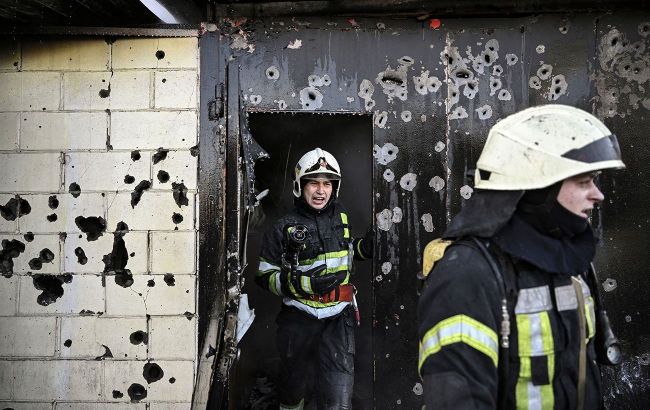 Illustrative photo (photo: Getty Images)
Russian occupiers once again shelled the Kherson region, this time targeting residential buildings in Bilozerka, according to the head of the Kherson Regional Military Administration, Oleksandr Prokudin, in his Telegram channel.
"At around 18:00, the occupiers shelled residential buildings in Bilozerka. A family was hit by the enemy's fire," he said.
As a result of the Russian shelling, a 35-year-old man was killed on the spot.
His 36-year-old wife and 9-year-old daughter were injured and transported to the hospital.
In addition, a 37-year-old local resident suffered facial injuries.
The situation in the Kherson region
After the Ukrainian Defense Forces liberated the right bank of the Dnipro River in the Kherson region, Russian terrorists, utilizing heavy weaponry and aviation, have been almost daily shelling the region and the regional center.
On September 2, during the night, the Russians shelled Kherson, resulting in injuries to two individuals. One of the victims is a 69-year-old woman who sustained blast injuries, and the other is a 49-year-old man hospitalized with shrapnel wounds to the chest.
Furthermore, today, as a result of the shelling of Kherson, a 77-year-old man was injured.