Shelling of Kherson, September 3 - One person injured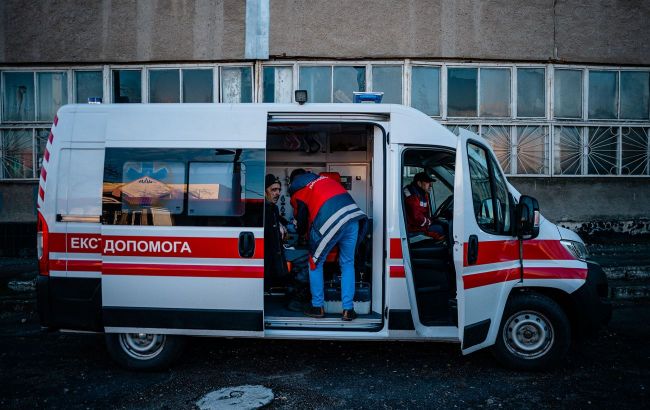 Russians struck Kherson (photo: Getty Images)
Russian occupiers once again shelled Kherson, resulting in one person being injured, says Roman Mrochko, the head of the Kherson Regional Military Administration, in his Telegram message.
"As a result of the shelling of Kherson by Russian forces, one person has been injured," he wrote, without providing any further details.
It should be noted that today, around 3:00 PM, an air raid alert was announced. Subsequently, reports indicated that explosions were heard in the city.
Furthermore, Mrochko stated that the shelling of the city was carried out from the left bank of the region, where Russian occupiers are currently located.
Updated at 18:57
The Head of the Kherson Regional Military Administration, Oleksandr Prokudin, reported that the Russians struck the Korabel district.
"The enemy has struck the Korabel district in Kherson. A 77-year-old resident of Kherson with shrapnel injuries to the forearm has been transported to the hospital," he wrote on Telegram.
Shelling of Kherson and Kherson region
After the Ukrainian Defense Forces liberated the right bank of the Dnipro River in the Kherson region, Russian forces have been shelling the region almost daily, including the regional center. They are not only using heavy weaponry but also aviation.
Recently, occupiers shelled the Sadove village in the Kherson region, resulting in the death of a woman and injuries to a man.
Prior to that, occupiers targeted Virivka with artillery fire, leading to the death of a 35-year-old woman, while another person was injured.