Russians shell village in Kherson region on August 28: one dead and one injured reported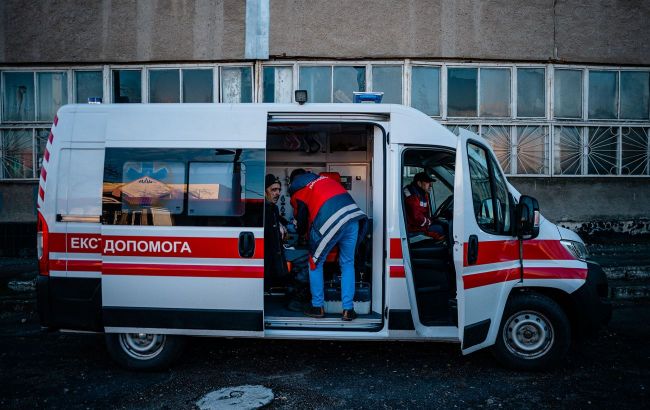 Illustrative photo: Russians shelled a village in the Kherson region (Getty Images)
Russian military forces shelled the village of Sadove in the Kherson region on August 28, resulting in the death of a woman and an injured man, according to the head of the Kherson Regional Military Administration, Olexandr Prokudin.
Occupying forces shelled a residential building in Sadove at around 10:40 AM today, August 28.
A 63-year-old woman, who was in the yard at the time, died on the spot due to the injuries sustained.
A 58-year-old man with injuries to his abdomen and leg was taken to the hospital. He remains in critical condition.
Situation in the Kherson Region
Following the liberation of the right bank of the Dnipro River in the Kherson region by Ukrainian defense forces, Russian forces have been shelling the region and Kherson itself almost daily, using not only heavy weaponry but aviation as well.
Yesterday, August 27, Russian forces shelled Virivka, resulting in the death of a 35-year-old woman and injuries to another person.
On that same day, occupiers shelled Burhunka, causing injuries to a woman.