Shelling of Kherson Region, August 27 - Woman injured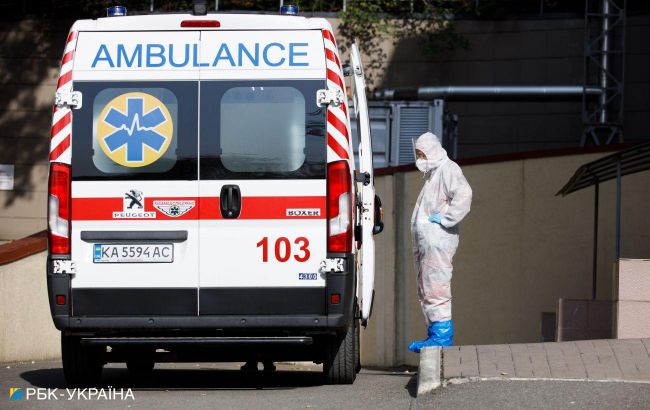 The Russian army strikes Kherson region again (photo: Vitalii Nosach, RBC-Ukraine)
The Russian military has once again attacked the Kherson region. A woman was injured as a result of the shelling, states the Kherson Regional Administration in Telegram.
Occupiers shelled Burgunka in the Tyaginska community with artillery fire.
A 71-year-old woman who was in the yard of her house was hit by Russian fire. The injured woman was taken to the hospital.
The situation in the Kherson region
After Ukrainian Forces liberated the right bank of the Dnipro River in the Kherson region, Russian terrorists have been shelling the region almost daily, including the administrative center. During these attacks, the occupiers have been using not only heavy weaponry but also aviation.
Indeed, the Russians dropped guided aerial bombs on the Kherson region from aircraft. The Kherson, Dariivka, Kozatske, and Odradokamianske districts were hit.
Furthermore, the Russian military attacked Virivka in the Tyaginska community, resulting in the death of a woman.
The Russians also shelled the central part of Kherson, where one person died, and another was wounded.
The head of the Kherson Regional Administration, Oleksandr Prokudin, reported that the Russians conducted 61 shelling attacks on the region over the past day, firing a total of 272 rounds from mortars, artillery, tanks, Grad rockets, and UAVs.