Russians hit Kherson region with guided aerial bombs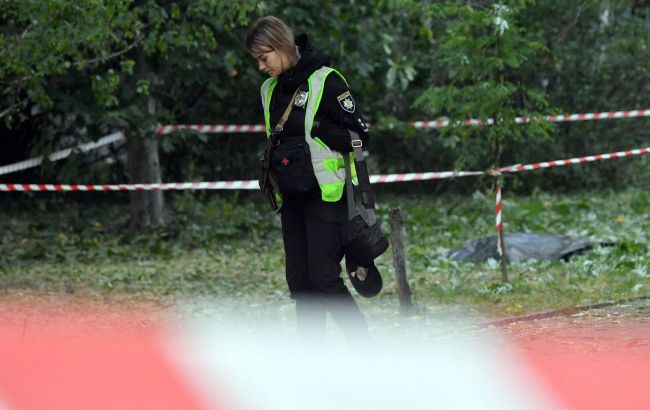 Russians hit Kherson region with guided aerial bombs (Getty Images)
As a result of the attack, the following settlements were affected:
Kherson;
Daryivka;
Kozatske;
Odradokamyanka.
"Information about casualties and damage is being clarified," the statement reads.
Currently, other details of the shelling are not disclosed.
The situation in the Kherson region
After the de-occupation of the right bank of the Dnipro River in the Kherson region, Russians have been shelling the region almost daily, including the city of Kherson. They use heavy weaponry and aviation for this purpose.
As the head of the Kherson Regional Administration, Oleksandr Prokudin, previously reported, Russian occupiers conducted 61 shelling attacks during the past day, firing a total of 272 shells from mortars, artillery, tanks, Grad systems, and drones.
The Russians targeted a building of critical infrastructure, and a medical facility, a building of an enterprise in Kherson, the territory of a national park, and warehouse facilities in the Beryslavskyi district.
As a result of the attacks over the past day, one civilian was killed, and four more were injured.