Russians shelled Kherson on the night of September 2, casualties reported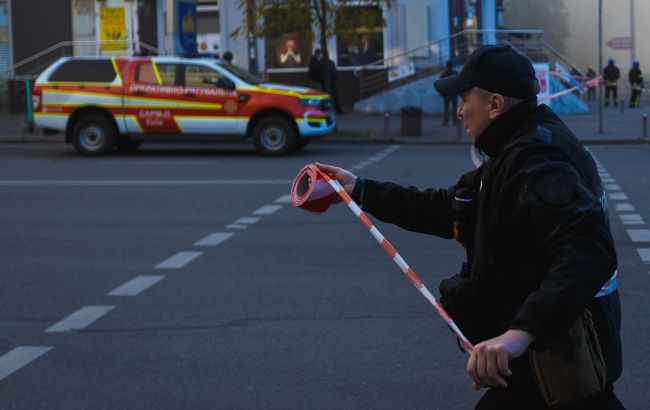 Illustrative photo (Getty Images)
Russian occupiers shelled Kherson on the night of September 2. Two people were injured as a result, reports the press service of the Kherson Regional Military Administration.
"At night, the occupiers shelled Kherson. A 69-year-old woman was injured. She suffered blast trauma, facial wounds, and acute stress reaction. Medical assistance was provided to the injured person on the spot," the press service writes.
It is noted that a 49-year-old man also suffered injuries. The injured man was hospitalized with shrapnel wounds to the chest and blast trauma.
Shelling of Kherson and Kherson region
After the Ukrainian Defense Forces liberated the right bank of the Dnipro River in the Kherson region, Russians have been shelling the region, including the regional center, almost daily. They use not only heavy weapons but also aviation.
In the past 24 hours, as reported by the head of the Regional Military Administration, Oleksandr Prokudin, the Russians carried out 59 shelling attacks, firing 212 shells from mortars, artillery, tanks, Grad rocket launchers, drones, and aviation. In particular, 6 shells were fired at Kherson.
The enemy targeted residential areas of settlements in the region and the territory of an agricultural enterprise in the Kherson district.
During the day, due to Russian aggression in the region, 2 people were killed, and 2 more injured.