Shelling in Sumy region leaves 3 people injured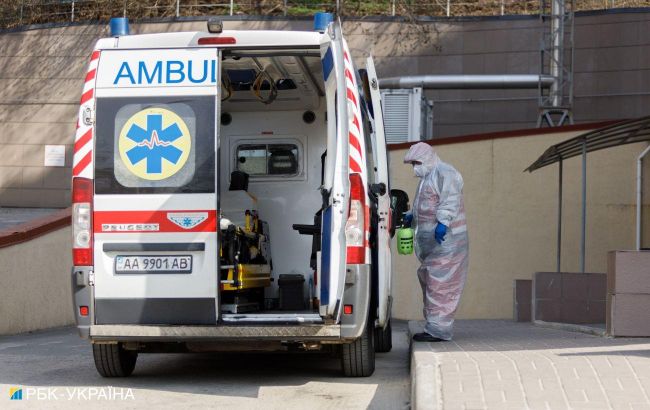 Sumy region has been subjected to Russian shelling (Photo: Vitalii Nosach, RBC-Ukraine)
Russian aggressors once again shelled the border areas of the Sumy region. As a result of the attack, three people were injured, according to a message from the Sumy Regional State Administration.
On August 28th, Russian forces shelled populated areas in the border regions of the region 23 times.
The Russians shelled the community of Seredyna-Buda with mortars. As a result of the shelling, an administrative building, the city library, and a private residential house were damaged.
Moreover, three civilian residents were injured due to the Russian shelling.
Furthermore, from the territory of the Russian Federation, helicopters launched unguided aviation rockets towards the Velikopysarivska community. The airstrike damaged a private residential house and a summer kitchen. There was also shelling using anti-tank gun SPG.
The aggressors also conducted an aerial attack using aircraft-dropped guided bombs on the Krasnopil community. The Russians also used mortars and artillery fire.
Russian strikes on the Sumy region
Populated areas in the border regions of the Sumy region are practically subjected to Russian shelling every day. The aggressors actively use mortars, artillery, drones, and other types of weaponry for their attacks.
On August 23rd, Russian forces targeted a school in the Sumy region with a combat drone Shahed. As a result of the hostile attack, four people were killed, and an equal number were injured.