Shelling in Donetsk: Smoke rises over the city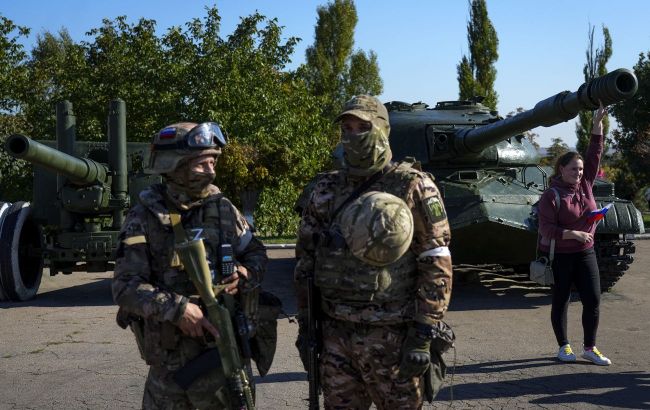 Shelling in Donetsk on September 18 (Photo: Getty Images)
Explosions were reported in temporarily occupied Donetsk, after which smoke rose over the city, according to local Telegram channels.
Locals report that a column of smoke rose over the Kyivsky district of the city after the shelling.
In addition, in Donetsk, smoke or dust is reported over the Donetsk Metallurgical Plant in the city center. However, it is noted that there was no shelling.
According to eyewitness reports, the plumes rose due to production processes.
The situation in Donetsk
The Russians occupied Donetsk in 2014. Recently, the city has been regularly reporting explosions.
For example, on September 14, there were reports of "incidents" in Donetsk, and smoke was rising near the railway station.
At the beginning of autumn, the occupiers claimed an alleged attack in the center of Donetsk. At that time, the Voroshilov and Kyivsky districts were under attack.