Explosions in Russian-occupied Donetsk city center: Which districts are under attack (video)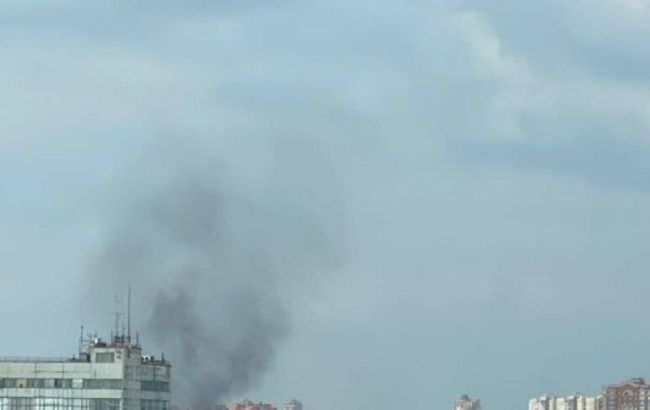 Photo: Temporarily occupied Donetsk came under fire again on September 4 (t.me/itsdonetsk)
Explosions in Donetsk occurred on Monday, September 4. The city center was attacked, according to the so-called "mayor" of Donetsk, Alexey Kulemzin.
"Chaotic shelling of the Donetsk city center continues. The area near the Park of Forged Figures, 'Izumrud' is at risk," he said.
Additionally, according to his words, the Voroshylov and Kyiv districts came under shelling.
"As a result of the shelling near a multi-story building on Myru Avenue (Voroshylov district), a car is on fire," he added.
Videos from the shelling site are already being shared on social media.