Sense Bank nationalization: Zelenskyy awaits for immediate decision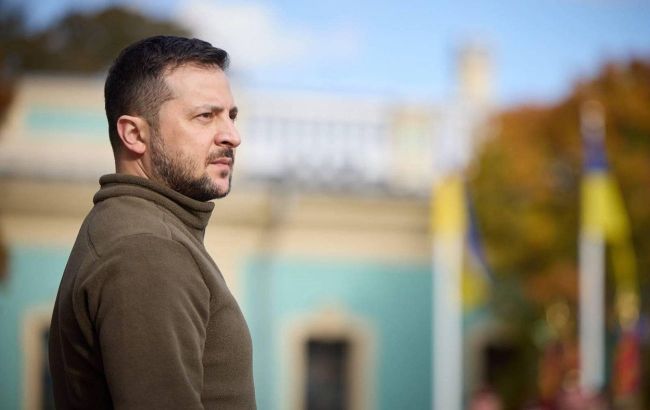 President of Ukraine Volodymyr Zelenskyy (facebook.com)
The National Bank of Ukraine has adopted a decision that will allow Sense Bank to be nationalized. Now a quick decision of the Cabinet of Ministers is important, as President Volodymyr Zelenskyy said in his video address.
He said that the National Bank of Ukraine has made an important decision regarding "the financial institution operating in our country and owned by Russian oligarchs – they are under sanctions in various jurisdictions."
The president added that emphasized that the Nation that the owners of the bank have already been subjected to sanctions by the National Security and Defense Council.
"And now it will be right for the Cabinet of Ministers of Ukraine to immediately consider the relevant proposals of the National Bank of Ukraine and support them in relation to this financial institution. In the interests of depositors, for the sake of financial stability and basic justice," he said.
Sense Bank
It was formerly known as Alfa-Bank. It became the largest bank in Ukraine owned by sanctioned individuals, namely Mikhail Fridman, Petr Aven, and Andrey Kostin.
As of March 2023, the NBU recognized the business reputation of the bank's shareholders as questionable and prohibited their participation in bank management.
In May, the Verkhovna Rada (Ukraine's parliament) passed a law allowing the nationalization of enterprises, including banks owned by sanctioned individuals.
Fridman, Aven, and Kostin are unable to sell their shares due to Western restrictions imposed against them.
Today, the National Bank made the decision to nationalize the bank because its ownership lies with Russian-sanctioned oligarchs.