Security guarantees for Ukraine - Kosovo joins G7 declaration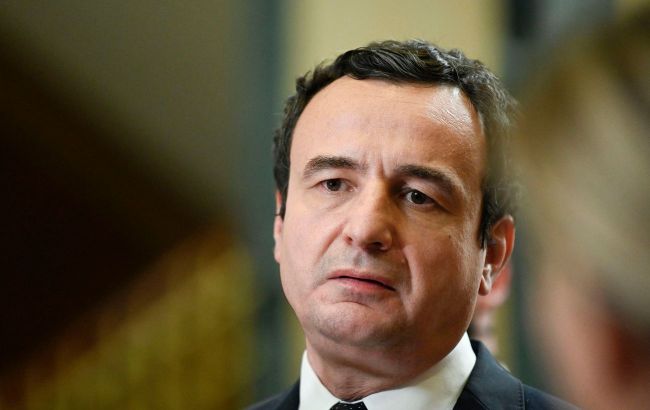 Kosovo has joined the declaration of support for security guarantees to Ukraine by the Group of Seven (G7) countries, according to the statement made by the Prime Minister of Kosovo, Albin Kurti.
"Ensuring victory for Ukraine—and holding Russia's leaders accountable for their crimes—is essential to the preservation of peace and democracy. Kosova stands ready to contribute to these efforts," Kurti wrote.
The statement emphasizes that Russia's invasion of Ukraine threatens international peace and security. Moreover, the losses suffered by Ukraine in the war have been catastrophic.
Kosovo expresses gratitude to Ukrainians for their courageous resistance in defending shared values, including democracy, human rights, global peace, and stability.
The Prime Minister of Kosovo also added that the consequences of the war had spread far beyond the borders of Ukraine, as Russia, attempting to divert attention from its aggression, is trying to destabilize the situation in the Western Balkans through its main autocratic allies in the region.
Kosovo declared its independence in 2008, but Serbia considers it its territory. Half of the UN member states, including the US and most EU and NATO countries, recognize Kosovo's independence. However, Ukraine has not recognized Kosovo's independence.
Security Guarantees for Ukraine
During the NATO summit, the leaders of the G7 countries agreed on a declaration of security guarantees for Ukraine. It provides long-term support in the areas of security and economy.
However, Ukrainian President Volodymyr Zelenskyy stated that the new security guarantees outlined in the declaration will be expanded through bilateral agreements with partners.
Previously, 25 countries have already supported the declaration of security guarantees for Ukraine.