Security guarantees declaration for Ukraine supported by 29 countries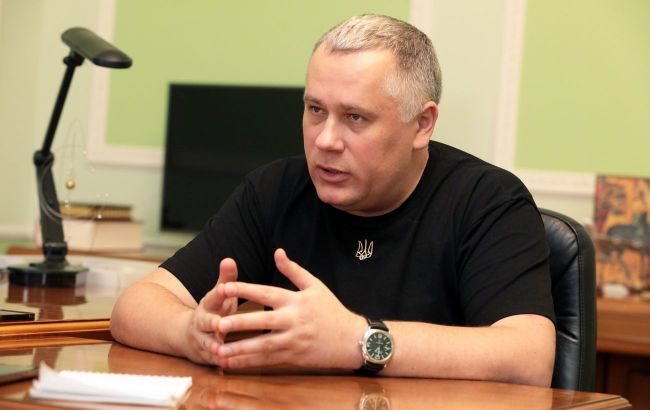 Ihor Zhovkva, Deputy head of the Office of the President of Ukraine (photo: GettyImages)
Four countries are in negotiations with us, and 29 have already supported the declaration on security guarantees for Ukraine, states Deputy Head of the Office of the President of Ukraine, Ihor Zhovkva.
According to the representative of the President's Office, given the Russian invasion and the current situation in Israel, civilized countries have no choice but to unite and redouble their efforts to stop the evil.
"At the moment, we cannot talk about the security of the European continent or other continents without taking into account Ukraine's position. What is happening in the Middle East, in Israel, we see a very similar handwriting," Zhovkva said.
He added that Ukraine needs to become a member of NATO, but before that, it must have reliable security guarantees.
Security guarantees for Ukraine
Ukraine has repeatedly emphasized the need for security guarantees. These guarantees would help prevent another Russian invasion before Ukraine becomes a member of NATO.
The "Group of Seven" countries have already signed a relevant declaration, and other states have also joined it. At the same time, Ukraine has initiated bilateral negotiations on security guarantees with the United States and the United Kingdom.
As President Volodymyr Zelenskyy stated, Kyiv will conclude the first bilateral security guarantee agreements with its allies uj