Scholz explains why he is delaying Taurus missiles supply to Ukraine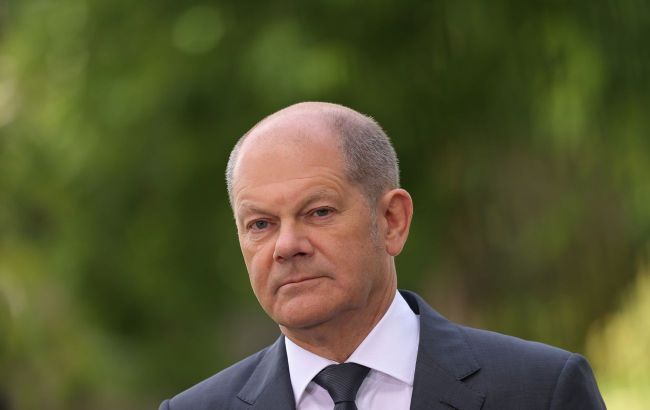 Chancellor of Germany Olaf Scholz (Getty Images)
Chancellor of Germany Olaf Scholz explained why he was delaying the decision to supply German Taurus cruise missiles to Ukraine, according to Tagesschau.
"Just like previously, we always carefully examine each decision that works, that makes sense, and that can be our contribution," Scholz said.
According to him, this also applies to the delivery of Taurus missiles.
The Chancellor confirmed that the issue of technical restrictions on the missile flight range is also being discussed, but he doesn't want to rush with this matter.
At the same time, the German Chancellor rejected accusations of being indecisive. According to him, the majority of citizens believe it is right that not every supply request is immediately answered with a "yes."
Taurus missiles for Ukraine
According to media reports, Ukraine requested long-range Taurus cruise missiles from Germany with a range of up to 500 kilometers. However, the request was declined.
German media reported that Berlin might soon announce the transfer of Taurus missiles. However, negotiations with the United States are currently ongoing.
Also, according to information from Spiegel, Scholz wants to make technical modifications to the missiles to prevent strikes on Russian territory, but this doesn't apply to the occupied territory of Crimea.
Meanwhile, criticism of Scholz continues within the Bundestag due to his refusal to provide Ukraine with long-range missiles.