Scholz discusses Russia's war against Ukraine with Xi Jinping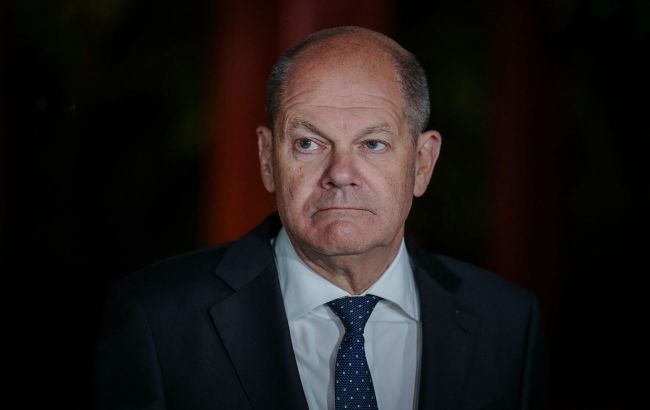 Olaf Scholz, Chancellor of Germany (Photo: Getty Images)
German Chancellor Olaf Scholz held a video conference with the leader of China, Xi Jinping. One of the topics discussed was the war in Ukraine, according to the press secretary of the German government, Steffen Hebestreit.
According to his words, in the context of the war in Ukraine, the leaders of the two countries agreed that "nuclear war should not be fought and can never be won."
Scholz and Xi Jinping also discussed the war in Israel against Hamas militants, Germany-China relations, and economic cooperation. However, Hebestreit did not disclose further details of the conversation.
China's position on the war in Ukraine
China has refrained from condemning Russia's war against Ukraine. At the same time, Beijing maintains diplomatic relations with Moscow.
However, a representative from China did participate in one of the meetings regarding the Ukrainian Peace Formula organized by Ukraine.
Recently, the EU's High Representative for Foreign Affairs and Security Policy, Josep Borrell, stated that the EU expected support from China for the Ukrainian Peace Formula.