Scholz announces G7 statement on security guarantees for Ukraine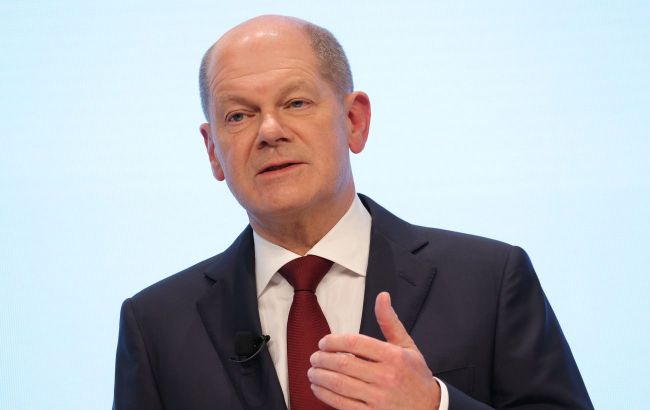 Olaf Scholz, German Chancellor (Photo: Getty Images)
G7 countries are set to make a joint statement regarding security guarantees for Ukraine on the first day of the NATO summit in Vilnius on July 11, according to Le Monde.
German Chancellor Olaf Scholz announced a joint statement by G7 countries (France, the United States, the United Kingdom, Germany, Japan, Italy, and Canada) on their guarantees to Ukraine's security.
"For us, it is important from the outset that there are security assurances for Ukraine that can be effective once there is peace. The G7 countries are going to make a joint declaration that expresses this and that will be fulfilled very concretely by the various countries," said the German Chancellor.
Security guarantees for Ukraine
In addition to the invitation to join NATO, Ukraine seeks security guarantees from the West until it becomes a full member of the Alliance.
Yesterday, Politico reported that a group of Western allies in NATO is conducting last-minute negotiations to finalize the preparation of a declaration on security guarantees for Ukraine ahead of the summit.
Meanwhile, the Financial Times noted that at the summit, a unique multilateral declaration with specific commitments from countries regarding Ukraine is likely to be adopted.