Saudi Arabia to brief Russia on Ukraine peace summit outcome - Politico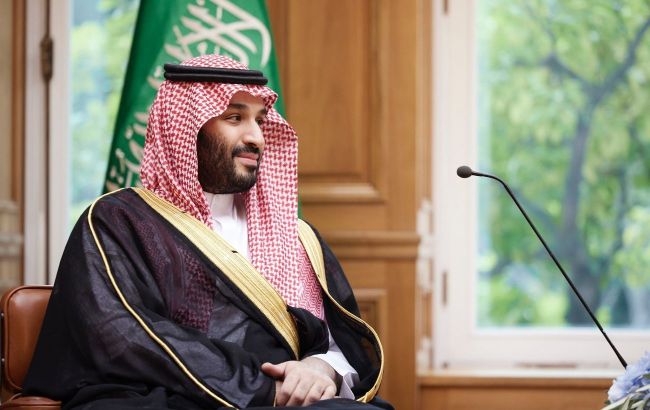 Prince Mohammed bin Salman (flickr.com/neadhmokratia)
Saudi Arabia is set to inform Russia about the outcomes of the negotiations regarding Ukraine's "peace formula." The meeting is scheduled to take place on August 5-6, reported Politico.
Saudi Arabia is seeking to reassert itself on the international stage and bolster its diplomatic influence. To that end, political advisors from Ukraine, "global south" nations, the EU, the US, and Canada will gather in Jeddah.
"Though it is not clear if Mohammed bin Salman (Crown Prince of Saudi Arabia) will attend this weekend's meeting, Saudi Arabia is expected to brief Russia on the outcome," the article says.
Politico suggests that for the prince, this presents a "tantalizing prospect to cultivate his progressive image," especially if the participants issue a joint communique. However, the likelihood of the summit participants agreeing on a joint statement is considered low, given Denmark's failed attempt to do so a month ago.
The meeting in Saudi Arabia
A summit focused on peace in Ukraine will be held in Saudi Arabia on August 5 and 6. Representatives from around 30 countries have been invited, including developing nations like India, Brazil, Indonesia, Egypt, and Mexico.
The main agenda of the meeting will be Ukraine's "peace formula" and preparations for the upcoming Global Peace Summit, which Ukraine aims to host in the autumn.
According to media reports, China may also join the negotiations in Saudi Arabia.