Saudi Arabia stands ready to mediate between Ukraine, Russia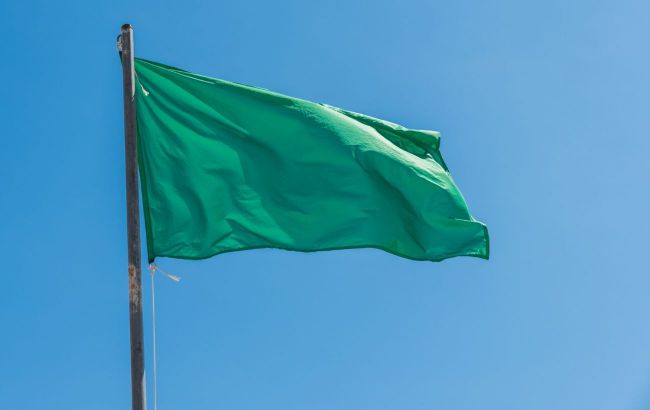 (photo: freepik.com)
Saudi Arabia is ready to mediate in efforts to achieve a peaceful resolution to the conflict between Russia and Ukraine, says Saudi Arabia's Minister of Foreign Affairs, Prince Faisal bin Farhan Al Saud.
He once again called for an end to the war in Ukraine and limiting its negative consequences for global security and stability.
"We should spare no effort toward its end in order to find a peaceful solution to these disagreements on respecting international law in order to protect the interests of all," said the Saudi Foreign Minister.
He mentioned that as part of their support for international efforts aimed at establishing peace, the Saudi government has offered its services to facilitate the release of detainees of various nationalities and invited Ukraine to participate in the Arab League summit in Jeddah.
"In August we hosted a meeting of the National Security Council bringing representatives of more than 40 States and organizations. Mr President to reaffirmed the importance of efforts to eliminate nuclear weapons to this end the International Community must honor its commitments under the existing international treaties and laws," added Prince Faisal bin Farhan Al Saud.
The Ukrainian peace formula and the summit in Jeddah
On August 5 and 6, a two-day summit was held in Saudi Arabia, with the main topic of discussion being the Ukrainian peace formula.
This formula has already received support from countries such as the United Kingdom, the United States, Canada, Japan, Germany, France, Italy, Portugal, Poland, Finland, and the Baltic states. Additionally, 63 countries have joined discussions on the implementation of the Ukrainian peace formula at the ambassadorial level.
Representatives from over 40 countries were invited to the meeting in Jeddah, including India, Brazil, Indonesia, Egypt, Mexico, and China.