Saudi Arabia and Russia to reduce oil supplies amid tensions in the Middle East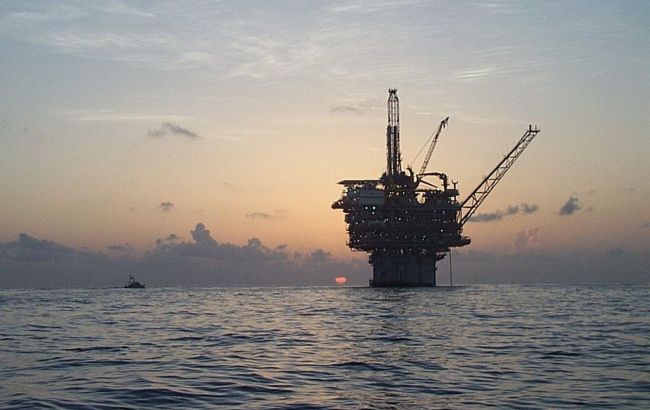 Illustrative photo (photo: Getty Images)
Saudi Arabia and Russia will adhere to oil supply limits exceeding 1 million barrels per day until the end of the year, despite the turmoil in the Middle East affecting global markets, according to Bloomberg.
Riyadh has reduced its daily oil production by 1 million barrels, while Moscow is cutting exports by an additional 300,000 barrels in addition to the previously implemented measures to reduce production, as agreed by OPEC+ countries.
Next month, Saudi Arabia will review production levels and consider the possibility of extending, deepening, or increasing production cuts.
Russia's Deputy Prime Minister, Alexander Novak, echoed Saudi comments regarding future production policies.
In recent weeks, oil prices have been fluctuating due to concerns that the conflict between Israel and Hamas could escalate into a larger regional conflict involving major oil producer Iran. On Friday in London, Brent crude oil futures closed below the $85 per barrel mark.
According to the International Energy Agency, which warns of the risks that high fuel prices pose to inflation and the global economy, a broader conflict may prompt Saudi Arabia and Russia to reconsider their planned production cuts. However, for now, it appears that the Organization of the Petroleum Exporting Countries (OPEC) and its partners intend to keep supplies on a short leash.
Israel's operation in the Gaza Strip
At the beginning of October, Hamas militants initiated a large-scale incursion into Israel, killing and abducting both military personnel and civilians. In response, Israel declared a military operation against the militants named Operation Iron Swords.
As part of this operation, the IDF (Israel Defense Forces) expanded its ground offensive in the Gaza Strip, deploying troops and equipment to the region.
According to media reports, this escalation occurred after negotiations between Israel and Hamas regarding the release of hostages reached an impasse.
Israeli Defense Forces spokesperson, Rear Admiral Daniel Hagar, stated that IDF forces have completely encircled the city of Gaza, and there is currently no ceasefire in place.