Samsung to introduce call feature aimed at breaking language barriers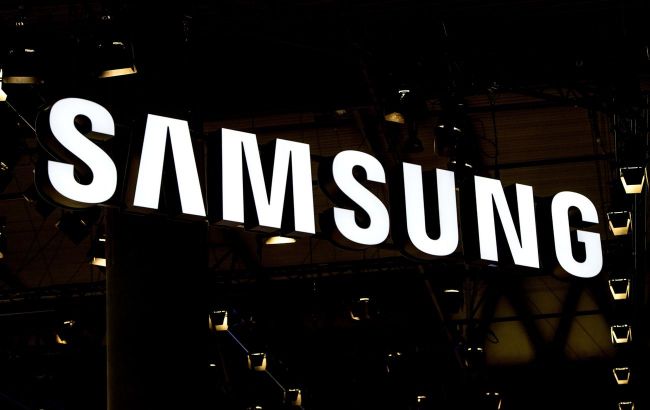 Photo: Samsung smartphones to introduce rapid call translation feature (Getty Images)
The AI Live Translate Call feature will be introduced to Samsung smartphones, translating text messages and even calls in real time. The implementation is planned for early 2024, as stated in the Samsung Mobile Press service.
This will be a built-in option, eliminating the need for users to install additional applications. It will operate based on the artificial intelligence of the Galaxy AI company.
AI Live Translate Call is a unique innovation that performs audio and text translation functions in real-time during a phone call. Now, cross-language communication will be as easy as turning on subtitles, without the need for additional app installations.
Furthermore, the functional capabilities of Galaxy AI ensure the security and confidentiality of private conversations.
Judging by the stated timeline, the AI translator will be introduced alongside the Galaxy S24 phones, expected to be released in January or February of next year. It can also be assumed that, initially, AI Live Translate Call may work with a limited number of languages and may not be available in all regions.
Previously, we reported that Samsung had introduced AI for generating text, images, and even code.
Also, the first photos of the new Samsung Galaxy S24 were released.