Samsung unveils AI called Gauss for texts, images, and code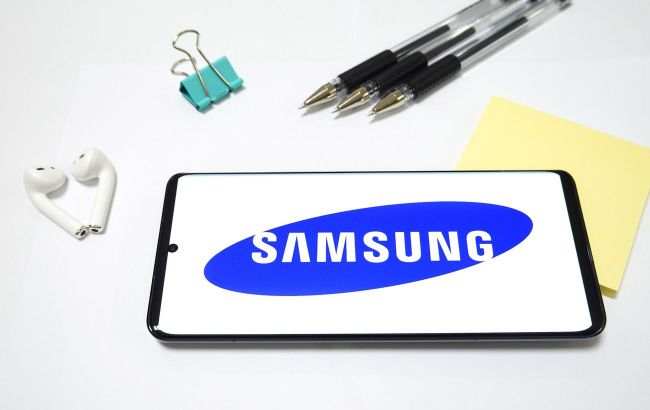 Samsung introduces its own AI called Gauss (Getty Images)
Samsung introduced the Gauss model for generative AI at the Samsung AI Forum 2023 in Seoul. It is named in honor of the mathematician Karl Friedrich Gauss, who established the Normal Distribution Theory that is actively used in machine learning technologies, according to SamMobile.
Samsung Gauss is a completely in-house development of the company's research team. It is now only being tested by employees, but in the future, it will be incorporated into the company's new products and made available to the public. This model combines three components:
Samsung Gauss Language
is a model that understands human language and generates answers. It can enhance productivity by helping with tasks such as composing emails, editing and summarizing documents, translating languages, and writing. When applied to products, it can also be used to offer smarter device controls. It can work on both cloud servers and endpoint devices (phones, tablets, and PCs).
Samsung Gauss Code
It specializes in code languages. It features a code assistant called 'code.i' that will be used internally by Samsung. It is used for quick and easy software development through an interactive interface. It supports code description and test case generation, but it is not specified whether it's Gauss Code itself or the code proposed by the user.
Samsung Gauss Image
It makes it easy to create and edit images. It can change the style of an image, convert low-resolution images to high-resolution images, and add things to an existing image. It can also make entirely new images just through a small text description.
All three generative models can work securely on devices to protect user data.
The first Samsung Gauss devices are expected to be released in the coming months. It is likely that flagship smartphones like the Galaxy S24 will be among the first, with their announcement expected in January 2024.
Samsung Gauss (SamMobile)