Russians want to mobilize 2,500 individuals in occupied Crimea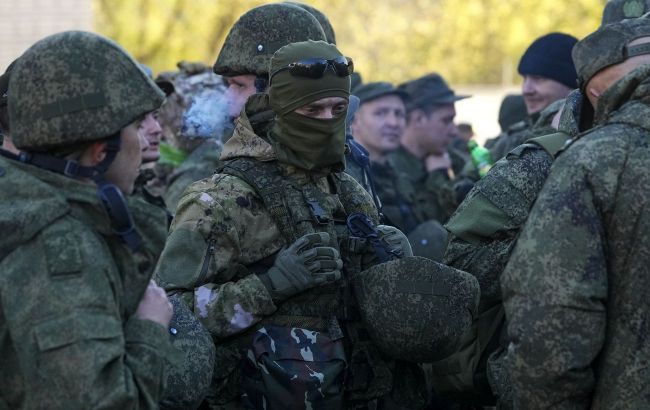 Illustrative photo (Photo: Getty Images)
The administration in occupied Crimea plans to mobilize 2,500 people into the Russian army by the end of the year, according to the National Resistance Centre.
The "administration" in occupied Crimea is considering the mobilization of around 2,500 individuals of conscription age into military service in the ranks of the Russian Armed Forces by the end of the current year.
The so-called "department of training and conscription of citizens for military service of the military commissariat of the Republic of Crimea" is developing a mobilization plan for further execution of tasks.
The National Resistance Center reminds that conscripting residents of temporarily occupied territories in the east and south of Ukraine into the ranks of the Russian Federation's Armed Forces constitutes a violation of the articles of the Convention for the Protection of Civilian Population in Time of War.
Mobilization in Russia
At the beginning of autumn, the General Staff of the Armed Forces of Ukraine reported that during the new wave of mobilization, Russia intended to call up from 400,000 to 700,000 soldiers. This might also affect Chechnya and the temporarily occupied territories of Ukraine.
Additionally, it was reported by the National Resistance Center that the Deputy Chairman of the Russian Security Council, Dmitry Medvedev, personally oversaw the mobilization plan in the occupied territories.
Recently, British intelligence indicated that another mobilization in Russia before the presidential elections in March of next year was unlikely. The Kremlin would avoid unpopular decisions.