Russians strike civil facilities in central Ukraine's Kremenchuk: Casualties reported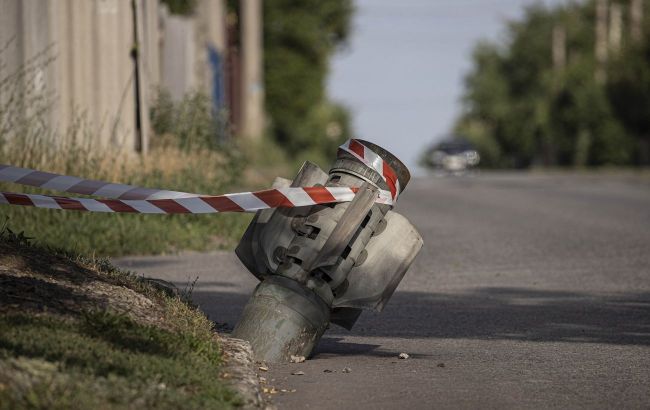 Russians strike civil facilities in central Ukraine's Kremenchuk (Getty Images)
Russians launched missile strikes on Kremenchuk in the Poltava region on September 22. They hit civilian infrastructure, according to the head of the Poltava Regional Administration Dmytro Lunin.
"Unfortunately, there are hits on civilian infrastructure. According to preliminary information, there are casualties and injuries," he wrote.
Lunin also reported that Ukraine's air defense forces intercepted one missile.
Currently, all relevant services are working at the site.
Kremenchuk shelling
Today explosions were heard in Kremenchuk. Prior to this, the Ukrainian Air Force reported a cruise missile moving towards the city.
This is not the first time this week that the Russians have targeted Kremenchuk. On the night of September 20, invaders shelled the Kremenchuk Oil Refinery in the Poltava region.
At that time, the occupiers launched several Shaheds on Ukrainian territory. The General Staff of the Armed Forces of Ukraine reported that the enemy launched 24 drones, 17 of which were destroyed.