Russians shell Toretsk, Donetsk region, with Uragan rocket launcher: Casualties reported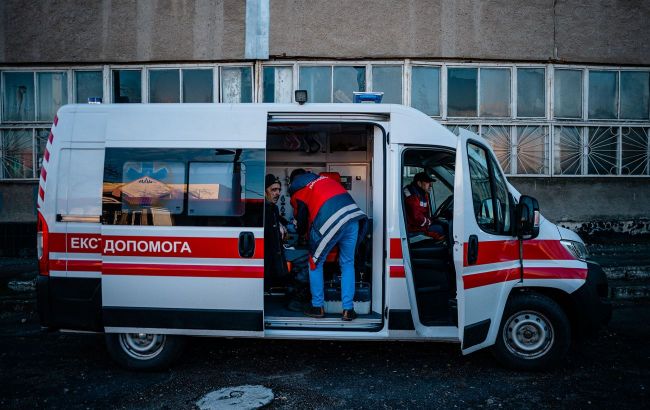 Illustrative photo (Photo: Getty Images)
Russian military struck the city of Toretsk with multiple rocket launcher Uragan. As a result of the attack, one person was killed and several others were injured, according to a statement from the Donetsk Regional Prosecutor's Office.
The Russian attack took place today at 18:00.
A 39-year-old woman was killed by the enemy projectile while she was engaged in household chores in her yard during the attack.
Three more local residents sustained shrapnel injuries and concussion, including an elderly couple aged 72 and 73, as well as an 88-year-old woman.
All the victims were at their homes during the shelling. They have been taken to the hospital for medical assistance.
Additionally, the shelling caused damage to private and multi-story residential buildings.
Shelling in the Donetsk region
The populated areas of the Donetsk region experience daily shelling from Russian occupiers. Both frontline cities and villages of the region, as well as those located in relatively rear areas, suffer.
Recently, Sloviansk in the Donetsk region was hit during the night. The attack resulted in damage to a plant.
The Russian military also shelled Kramatorsk using the S-300 anti-aircraft missile system. As a result of the enemy attack, two people were killed and another one was injured.