Russians shell Kharkiv with S-300 missiles: Сasualties reported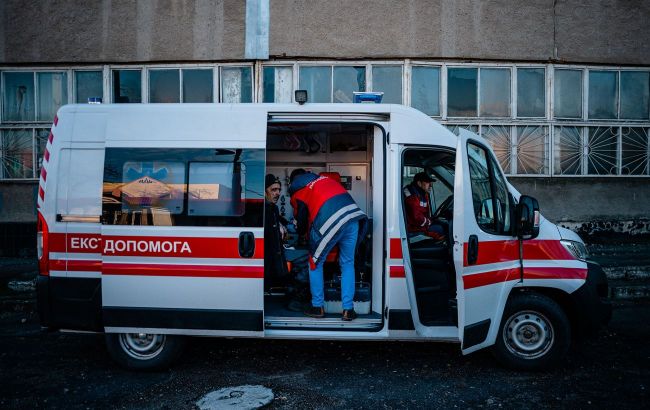 Illustrative photo (Photo: Getty Images)
Russian terrorists fired 5 missile strikes at the Kharkiv region. Currently, there is information about 5 injured civilians, according to the head of the regional military administration of the Kharkiv region, Oleh Synehubov.
As Synehubov notes, the terrorists used S-300 missiles.
"According to preliminary information from medics, 5 civilians were injured, their condition is light to moderate, and there is no threat to life," added the head of the regional military administration.
Emergency services continue to deal with the consequences of the strikes.
The explosions in Kharkiv occurred at around 11:10 AM today, after which an air alarm was immediately announced in the region and a number of other areas. The Air Force also warned of the risk of the enemy using ballistic weapons at that time.
Strikes on the industrial zone
"Indeed, today there were shelling in Kharkiv, in the industrial zone of the city. Currently, the State Emergency Service workers are on-site to contain the consequences. There are no fatalities, but there are 5 injured civilians who were working at the facility. They are currently in the hospital," said the mayor, Ihor Terekhov.
Situation in the Kharkiv region
Russian terrorists almost daily launch attacks on the Kharkiv region. Most often, border towns or those near the front line come under fire.