Explosions in Kharkiv - Kharkiv Regional Miitary Administration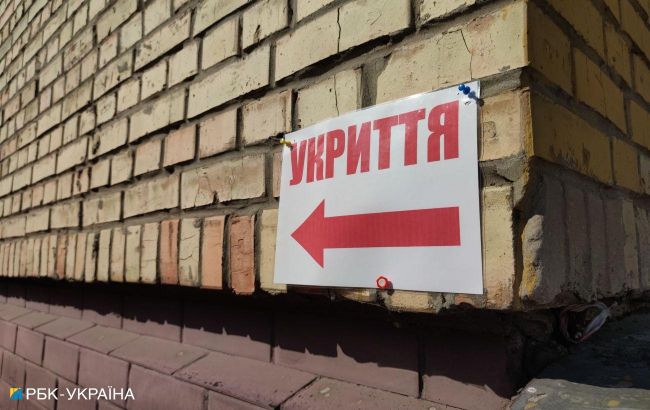 Explosions in Kharkiv (Getty Images)
Russian occupiers attack Kharkiv on September 16. Civilians urged to take cover, according to the head of the Kharkiv Regional Military Administration, Oleh Syniehubov.
"The occupiers are striking Kharkiv. Remain in shelters!" wrote the head of the Regional Military Administration.
The information about the explosions was also confirmed by the mayor, Ihor Terekhov.
An air raid alarm has been declared in the Kharkiv region, as well as in several others, including Kyiv, Poltava, Cherkasy, Mykolaiv, Zaporizhzhia, and Dnipropetrovsk.
As noted by the Air Force, there is a threat of ballistic weaponry being used in these regions.
At least 4 strikes
"The occupiers have carried out at least 4 strikes on the city of Kharkiv. Emergency services have been dispatched to the impact sites," wrote Syniehubov.
Shelling of the Kharkiv region
The occupiers have been shelling the Kharkiv region almost daily. Border towns or those near the front line often come under enemy fire, too.