Russians launch drone on Nikopol, Dnipro region: Injured reported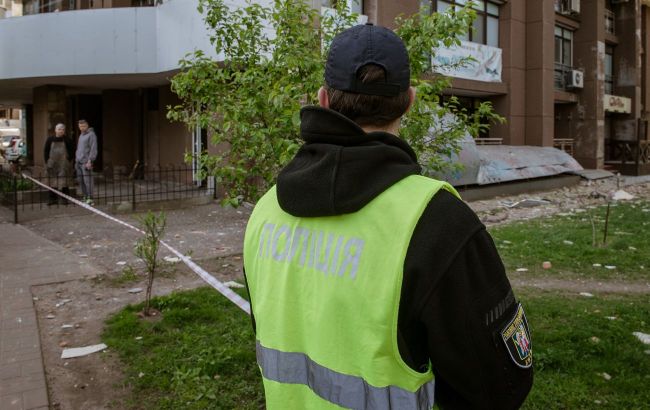 Illustrative photo (Photo: Getty Images)
Russian military launched a kamikaze drone attack on Nikopol. As a result of the attack, four individuals were injured, according to the Dnipro Regional State Administration, Serhii Lysak.
"The Russian army covered with artillery fire the community of Marhanets in the Nikopol area. Nikopol itself was attacked by a kamikaze drone," he stated.
Four people were injured in the district center. They will receive treatment at home.
In addition, as a result of the attack on the city, a government building was damaged. A fire erupted there, which has already been extinguished by firefighters. Five vehicles were also damaged.
Photo: Occupiers launched a drone in Nikopol (t.me/dnipropetrovskaODA)
Russian Attacks on the Dnipro region
Russian occupiers regularly shell settlements in the Dnipro region, which is located near the front line.
Earlier, it was reported that on August 25, Russian forces again struck Nikopol, resulting in one casualty - a 59-year-old man.
Recently, Russian occupiers attacked the Synelnykovo district, resulting in one fatality and six injuries. Agricultural enterprises, educational institution, and vehicles were also damaged.
Prior to this, on August 19, an 82-year-old woman was injured in the Nikopol and Marhanets community due to Russian shelling. Three private houses, two outbuildings, and a gas pipeline were also damaged.