Russian forces shell Nikopol, Dnipro region: 1 man killed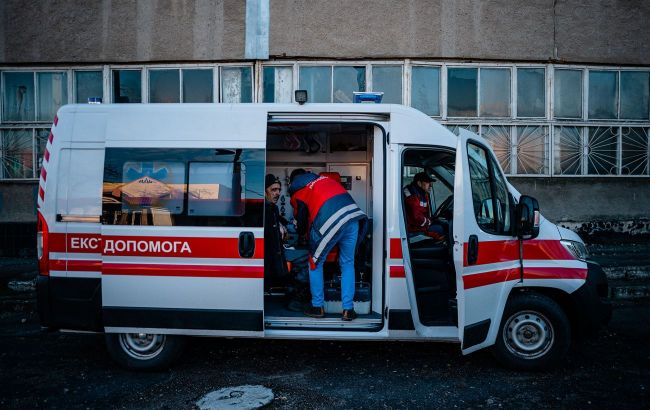 Illustrative photo (Photo: Getty Images)
Russian invaders have once again attacked the city of Nikopol in the Dnipro region. As a result of the shelling, one person was killed, according to the head of the Dnipro Regional State Administration, Serhii Lysak.
"The enemy struck Nikopol again," he wrote.
As a result of the attack, a 59-year-old man was killed.
Additionally, two private houses and a car were damaged in the city, and power and gas lines were destroyed.
Photo: Russian forces shelled Nikopol (t.me/dnipropetrovskaODA)
Shelling of the Dnipro region and Nikopol
The Dnipro region t is located near the front line, which is why Russian forces regularly shell residential areas close to the fire line.
Recently, Russian occupiers attacked the Synelnykovo district, resulting in one person killed and six injured. An agricultural enterprise, an educational institution, and vehicles were also damaged there.
On August 19, in Nikopol and the Marganets community, an 82-year-old woman was affected due to Russian shelling, and three private houses, two outbuildings, and a gas line were damaged.
On August 11, a woman was injured as a result of enemy artillery shelling in the city. On August 9, as a result of a Russian attack on the Nikopol district, a young man was killed, and three more people were injured.