Russians hit settlement near Kharkiv from tank: Number of injured increases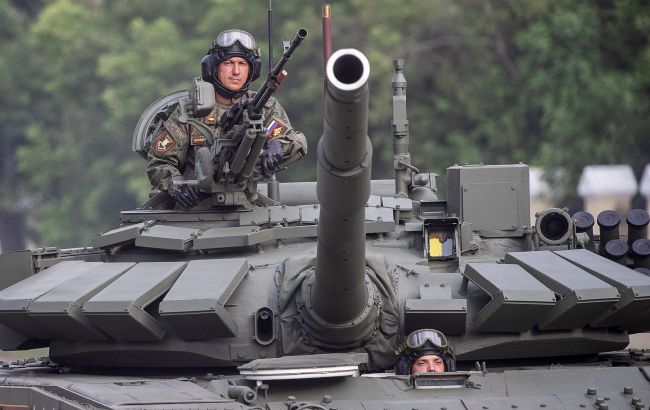 Russians hit settlement near Kharkiv from tank (Getty Images)
Today, on August 14, Russian forces fired upon the village of Kozacha Lopan in the Kharkiv region from a tank. As a result of the hostile attack, one man was killed, and three others were injured, according to the local Prosecutor's Office.
Around 11.30 am, the Russian military shelled the center of Kozacha Lopan in the Kharkiv district. The Prosecutor's Office clarified that preliminary information suggests this was a tank shelling.
Photo: Consequences of shelling (facebook.com/prokuraturakharkiv)
"A 33-year-old civilian was killed. Three civilians, aged 43, 55, and 68, were injured. All have been hospitalized," the report stated.
Additionally, a store, administrative building, and residential houses were damaged.
Previous information about the shelling
Earlier, the Kharkiv Regional Military Administration reported that one person was killed and two others were injured due to the strike on Kozacha Lopan.
Shelling of the Kharkiv region
After the de-occupation of nearly the entire Kharkiv region, Russian forces regularly shell settlements of the region.
On August 10, the Russian military attacked the Kupiansky district. As a result of the shelling, one person was killed, and another was injured.
On August 7, the occupiers shelled the village of Kruhliakivka in the Kharkiv region, using 4 guided aerial bombs. Two people were killed, and nine others were injured as a result of the shelling.