Russians hit 2 districts in Donetsk region: Dead and injured reported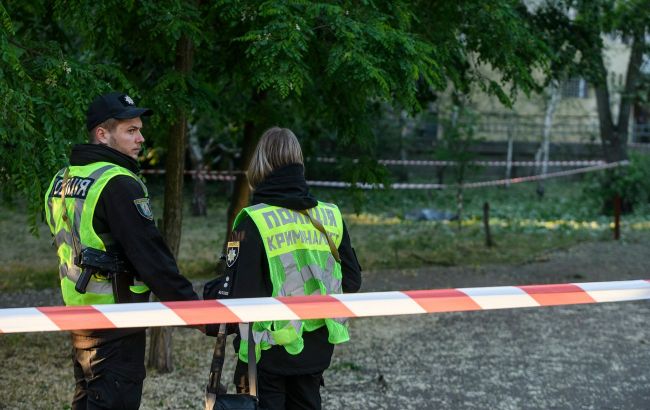 Russians hit 2 districts in Donetsk region (Getty Images)
Today, August 15, Russian forces attacked two districts in the Donetsk region with airstrikes and artillery, two people were killed as a result, according to the local Prosecutor's Office.
Victims of the strikes
Around 08:30 am, the occupiers attacked the Pivnichne village of the city of Toretsk using FAB-250 aerial bombs. Two local residents were injured - a 52-year-old man who was in the yard of his house, and his 78-year-old neighbor.
A few hours later, Russians shelled the residential sector in the cities of Siversk and Yampil, presumably using artillery.
Photo: Consequences of the strikes (facebook.com/don.gp.gov.ua)
"As a result, two men aged 45 and 70 were killed. Three women suffered physical injuries," the report states.
Investigation by law enforcement agencies
The fragments of the shells damaged houses, fences, a medical facility, a garage, and an outbuilding. Pre-trial investigations are already underway into violations of laws and customs of war.
Prosecutors continue to take all necessary measures to document war crimes committed by Russian forces.
Nighttime shelling of Ukraine
Today, after 4:00 am, Russians carried out a missile strike on peaceful cities in Ukraine. The attack targeted Lviv, Dnipro, Lutsk, Khmelnytskyi, Zaporizhzhia, and Smila.
In Lutsk, the Russians targeted an industrial facility, resulting in three casualties and three others injured. In the Lviv region, 19 people were injured due to the attack, and in Dnipro, an industrial facility was damaged, causing injuries to two people.
Furthermore, the Air Defense Forces managed to intercept 16 out of 28 cruise missiles launched by the Russians toward Ukraine.